TERRIBLE WEBSITE FOR TERRIBLE PEOPLE
hello my name is JYD or just J (short for junkyarddogg). you can also call me Quandale, or Snitter, or whatever other name I've gone by on the internet. get personal with me if you wanna know my real name.
i'm a guy who likes to make music, draw furries, and play video games
click here if you'd like to learn more about me.
scroll down to seem some of the stuff that i do.

blog entries
eventually, when i actually write some blog entries, they'll go here

my art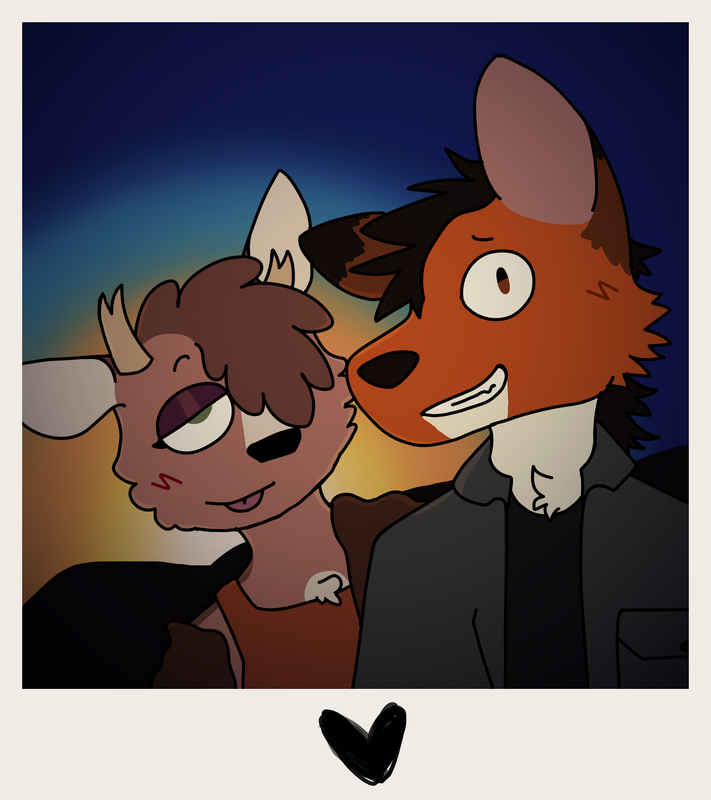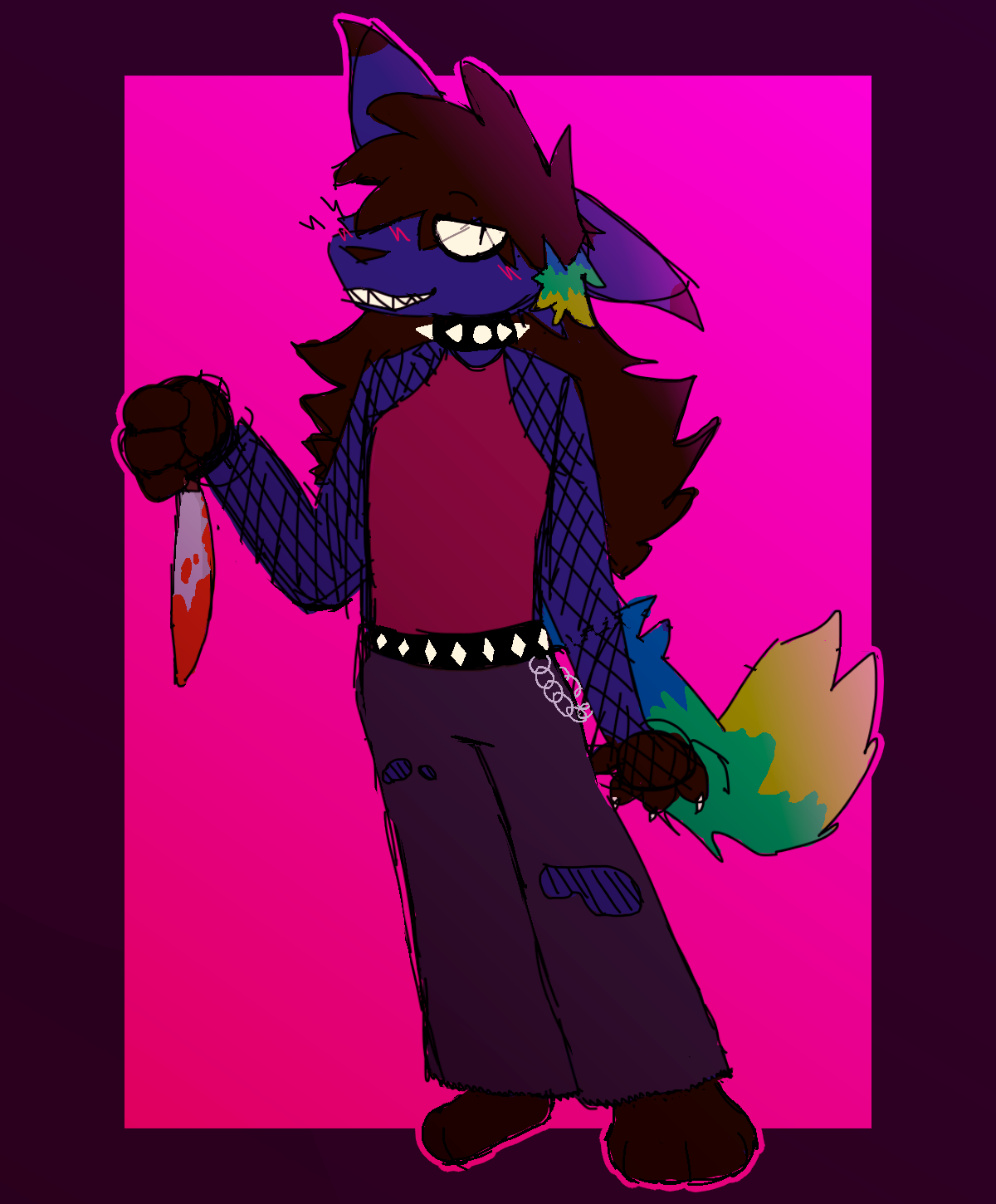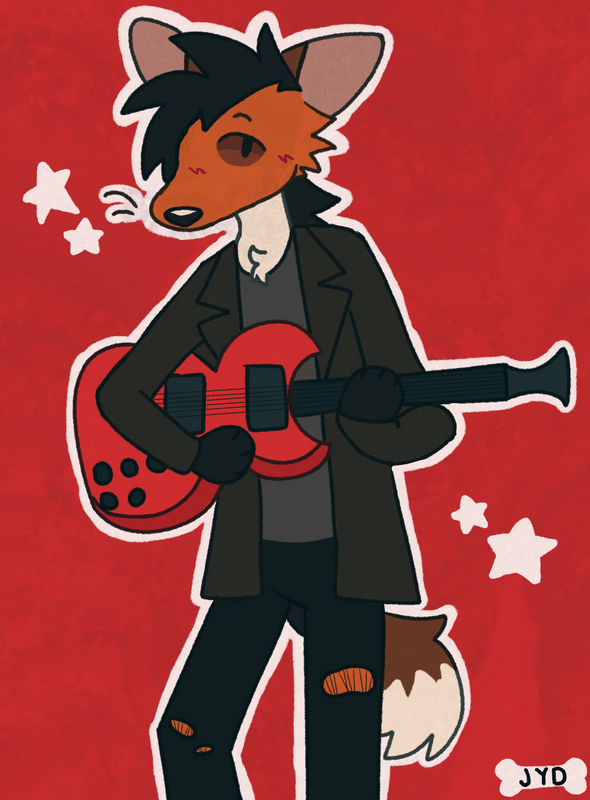 here's a few pieces i've done recently that i really liked. click here to see more